7.1.20 – Hello from Ideoclick
Operational Compliance Dashboard
For many brands, the cost and complexity of selling on Amazon is squeezing margins even tighter than usual. Today we've officially announced the availability of our Operational Compliance Dashboard which helps Amazon Vendor Central clients alleviate non-compliance charges to reduce some of the affiliated costs. If you are not already familiar with our operational compliance services, feel free to connect with your client success team to learn more.
This view of Ideoclick's Operational Compliance Dashboard displays the type of Amazon Vendor Central chargebacks and the top affiliated purchase orders, fulfillment centers, and ASINs.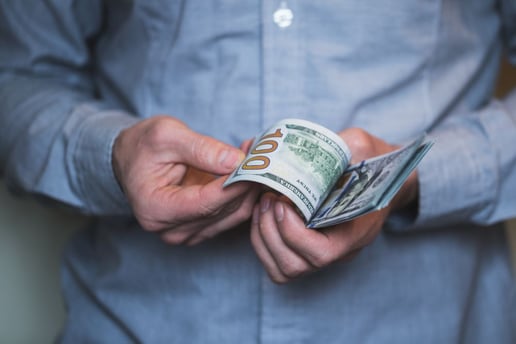 New Product Launch on Amazon – How to Determine the Duration of Ad Spend Boost
Ideoclick Marketing Director David Quesenberry outlined some guidelines to help determine the necessary length of time for increased product launch ad spend in this recent article.
Thank you, Your Ideoclick Team